Dr. Jonathan K. Appel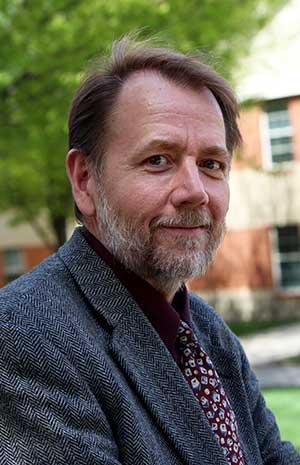 Biography
Jonathan K. Appel has received Doctor of Philosophy from The University of Akron, Counseling. He has professional membership in various organisations like American Psychological Association, Academy of Criminal Justice Sciences. Appel was inducted into Alpha Phi Sigma National Criminal Justice Honorary Society in 2014. He was certified in Psychology of Terrorist, American Psychotherapy Association and National Certified Clinical Forensic Counselor CCFC. His conference presentations were about homeland security and counter-terrorism, criminal Justice System, etc.
Research Interest
Marriage and Family Therapy, Organizational Psychology
Mental Health, Human services.