Anil Kumar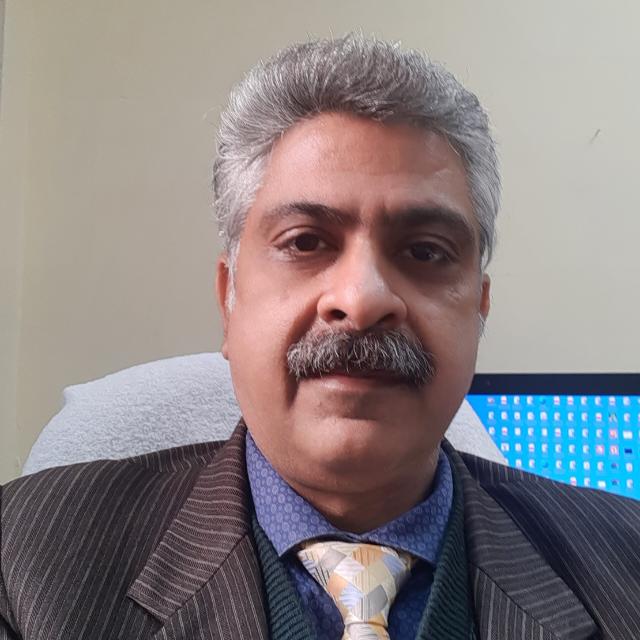 Anil Kumar
Principal Scientist
ICAR-Indian Agricultural Statistics Research Institute , India
Biography
Dr. Anil Kumar is working as a principal scientist, Agricultural Statistics in Indian Council of Agricultural Research under Ministry of Agriculture and Farmers welfare, Govt. of India and serving National Agricultural Research and Education Systems since last 25 years in various capacity. Ha has completed his M.Sc., M.Phil. and Ph.D. in Statistics from Institute of Advanced studies, CCS University, Meerut, Uttar Pradesh. He has been instrumental in designing and development of various statistical procedures/techniques of on-station research experiments conducted under All India Coordinated research project on Farming Systems Research. He developed web-based solutions also which provides a complete solution of combined analysis for the data generated through various cropping system experiments. He also introduced solutions to some complex designs where no software solution was available for data analysis. He employed novel concept of TFP using Divisia-Tornqvist index and concepts of economic and energy potential of crop sequences for long-term experiments. He has developed a procedure for analysis under LME Model with compound symmetric structure in bioacoustics for efficient monitoring of health and productivity in dairy animals on four phases of estrous cycles.
He developed web based solutions for creating awareness for efficient use of ICT and MOOCs in agriculture education and also provided a comparative analysis of performance assessments of universities in agriculture education in India
Research Interest
Reliability inferences, Reliability and life testing, Survival analysis, Bayesian inference, Designing and analysis of cropping systems/Farming Systems experiments, Linear and nonlinear time series modeling and forecasting in agriculture, etc.